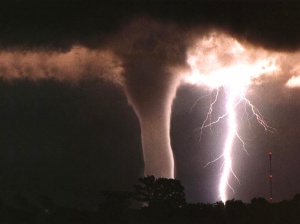 We archive NWS HYD reports, daily weather summaries throughout Wisconsin 1995-present. Our automated weather stations, offer a continuous hourly record at Hancock and Arlington back to 1985. We integrate hourly observations at airports all over the Upper Midwest to provide gridded daily temperature data.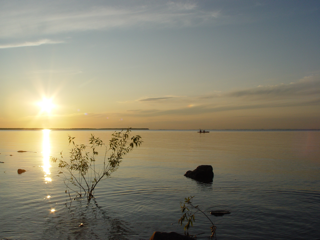 We use Space Science's insolation model to derive estimates of solar radiation from satellite imagery. Combined with atmospheric data from Unidata's Internet Data Distribution project, this allows us to calculate reference evapotranspiration via the Priestley-Taylor equation to derive soil moisture and inform irrigation decisions.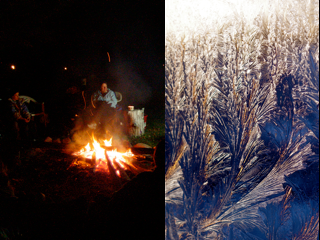 Using our database of temperatures gridded across the Midwest, we create degree-day style thermal models for a variety of purposes such as predicting pest emergence.