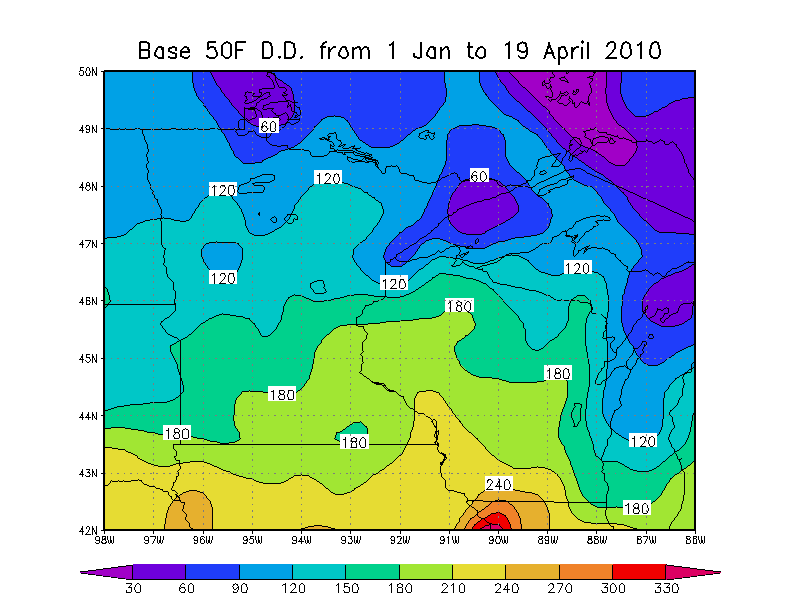 This calculator allows you to input your location, method of calculation (e.g. Modified Sine B), and the appropriate biofix dates.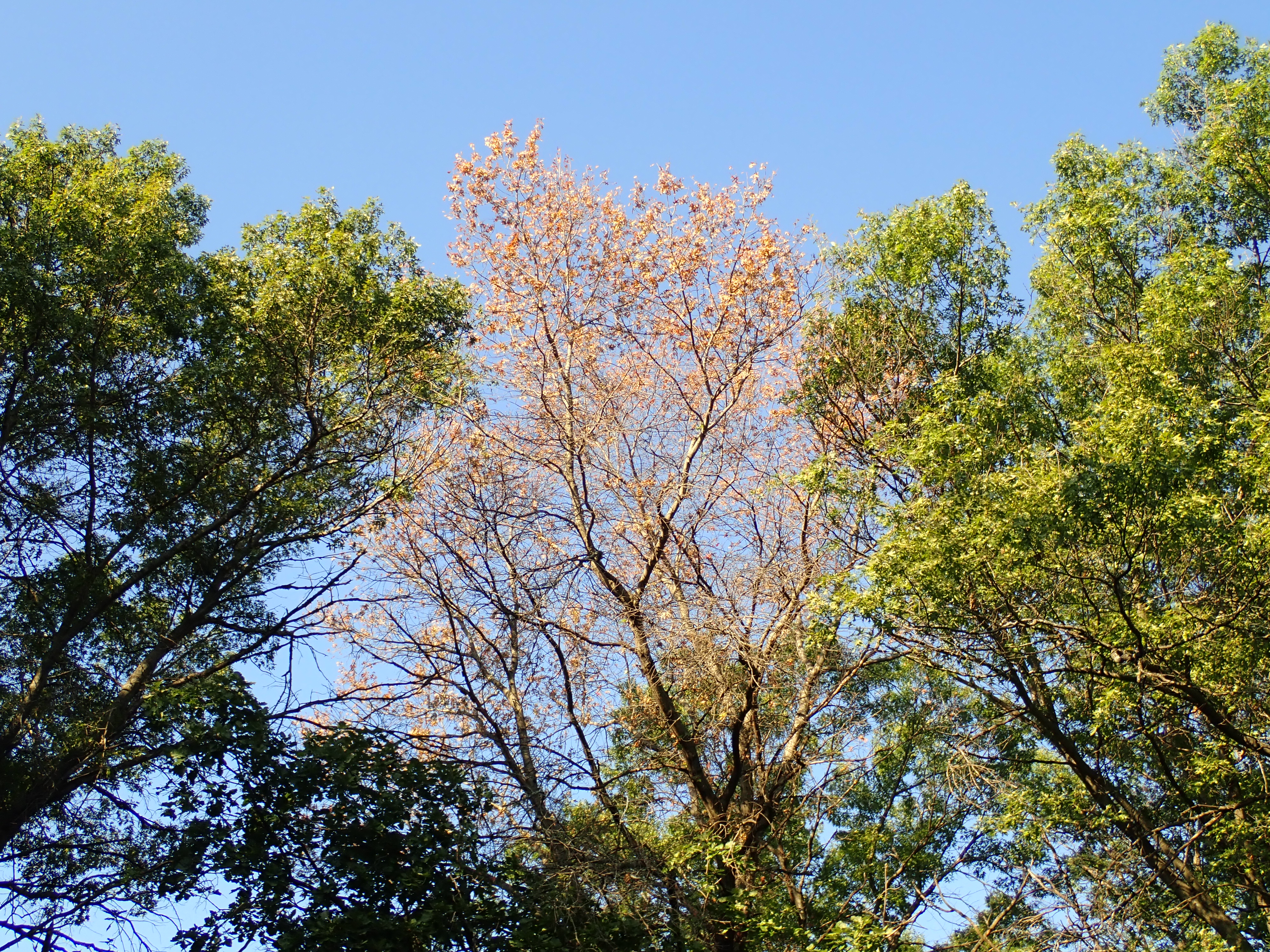 Degree-day information on emergence of insects that transmit oak wilt.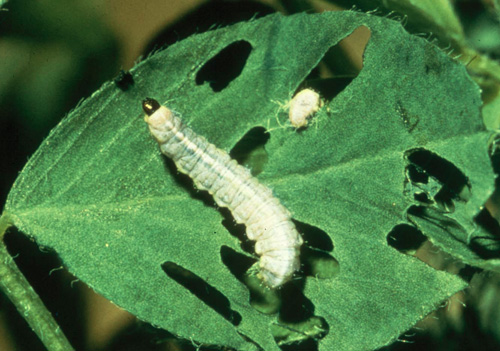 Degree-day information on weevil development.

Corn development model and specific degree-day models for corn pests.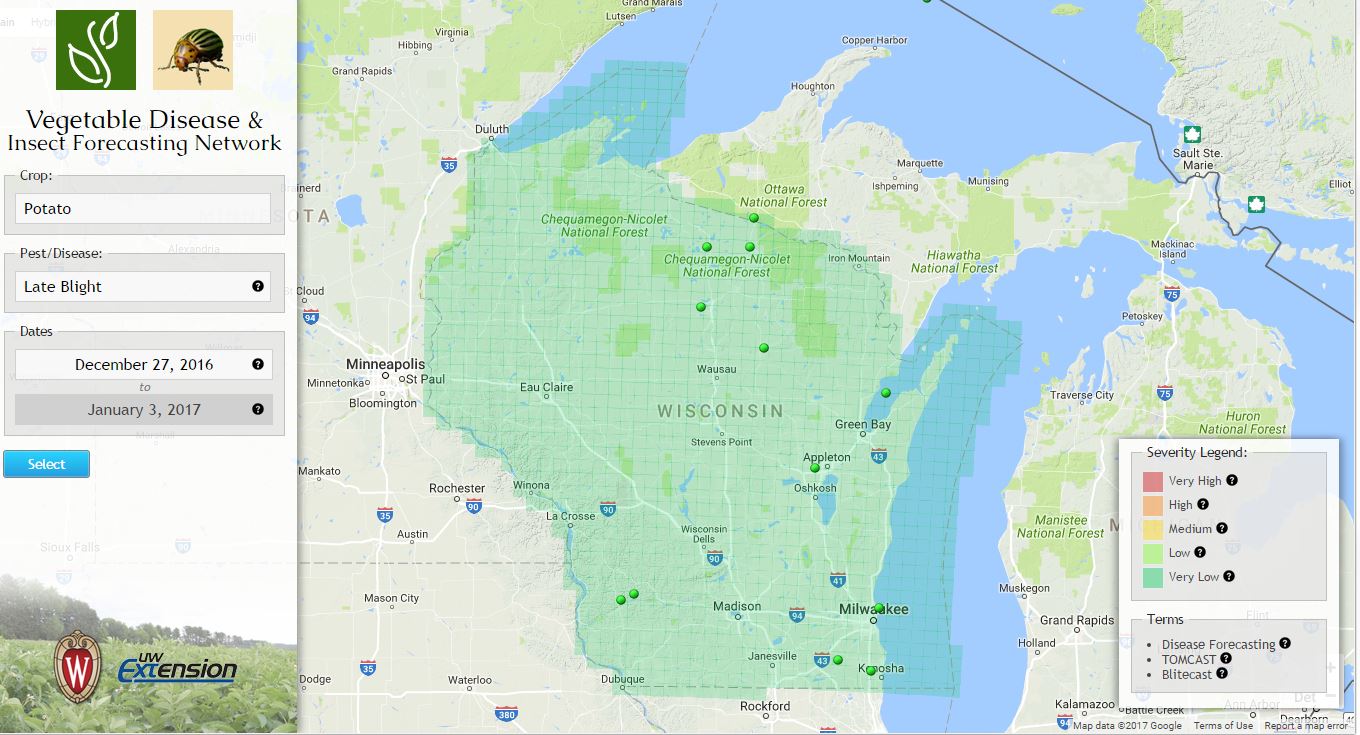 Tool to predict vegetable disease and insect risk.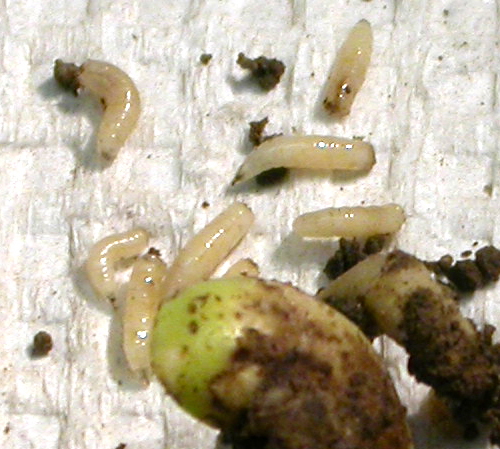 Degree day models for this pest of soybean, corn, and vegetable crops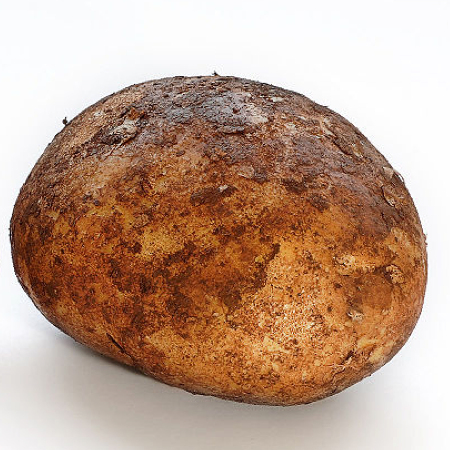 Potato P-Day Information.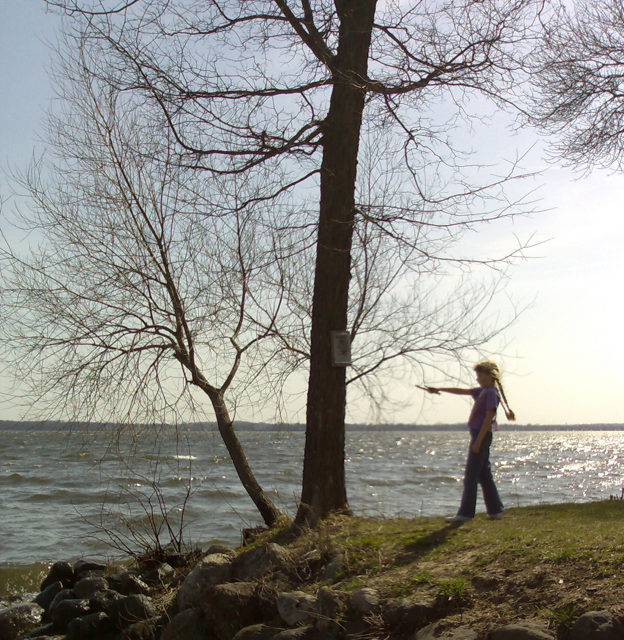 Gypsy Moth
We use a Base 50F degree-day model to predict the development of many tree pests.